Welcome To The Congregational Church of Laconia, UCC
Our Sunday Worship time is 9:30 am  
The Congregational Church of Laconia was voted "Best Place of Worship" for 2019

Click on the Photo above to see a Welcome message from our Senior Pastor, Rev, Neil Wilson
PEACE WORKS: Empowering the Next Generation of Peacemakers
Peace is a small word with huge impact for our lives. We'll spend our time on Sundays with activities, discussions, Bible readings, short videos, and having fun as we build our loving community through the Peace Works curriculum.
With love from your Faith Formation leaders,
Diane Tinkham, Matt Fink, and Bernie Chapman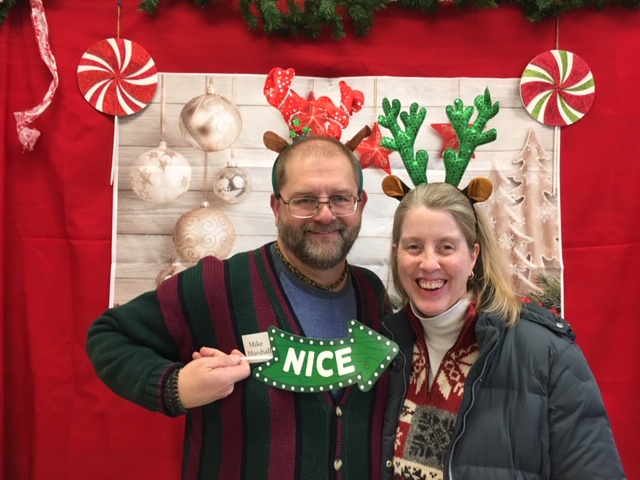 A PhotoBooth was set up for the Advent Dinner and at coffee hour after Worship on Dec. 8th. Follow the link for all the fun!