JUST PEACE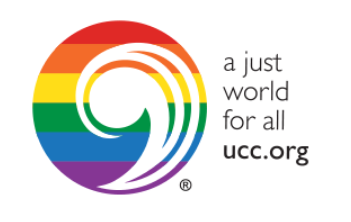 At the Annual Meeting of the Congregational Church of Laconia held on January 27, 1991, the following resolution was passed:
Be It Resolved, that we, members of this church, declare ourselves to be a Just Peace Church. We thus commit ourselves to speak and act for peace and justice, recognizing that each depends upon the other. We do this supported by prayer, worship and education.
Reasons:
1. God calls us to bring about justice and to make peace in our world.
2. Enactment of this resolution will formalize our status as a church which is
and has been seeking to bring justice and peace to our community and to
the world through:
a. Biblical and theological study
b. Study and discussion of contemporary peace and justice issues
c. Stewardship of resources
d. Spiritual witness
e. Advocacy of public policies which promote peace and justice
For more information about the history of Just Peace within the United Church of Christ, follow this link:
http://www.ucc.org/justice/peacemaking/a-just-peace-church-1.html