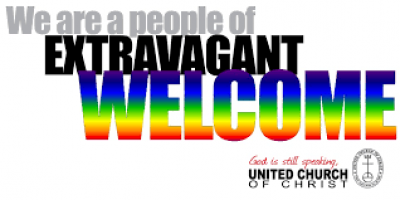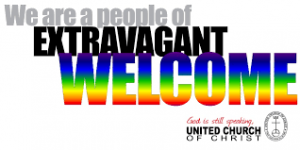 UNITED CHURCH OF CHRIST
The United Church of Christ is a denomination of 5,600 churches and 1.2 million members. We are people of God's extravagant welcome, who listen for the still speaking God and insist that "Jesus didn't turn people away. Neither do we."
We speak in contemporary ways, because we affirm the responsibility of the church in each generation to make this faith its own in reality of worship, in honesty of thought and expression, and in purity of heart before God.
We try to remain attentive to God's creative movement in the world. Religion and science are not mutually exclusive, and your head and heart are both welcomed into our places of worship. We prepare our members and leaders to be engaged in ministry in the present and future, and we embrace all kinds of communities and new modes of thinking. Why? Because God is still speaking.
We believe in extravagant welcome. This is why we insist that God's communion table is open, not closed, and God's gift and claim in baptism are irrevocable. We advocate justice for all. Our congregations extend hospitality as a sign of God's inclusive love. We teach that evangelism - offering bread to those in search of it - is God's mission. Our perspective is global, not provincial. We work with - not against - people of other faiths. Why? Because God is still speaking.
We believe the church's mission is to change lives - individually, systematically and globally. We work to make transformation possible, but trust in God's grace. This is why we insist that churches must be places of vitality in worship, learning and advocacy. We are committed to working for justice and believe that lives are changed through global experiences and friendships. Why? Because God is still speaking.
"Never place a period where God has placed a comma". ~Gracie Allen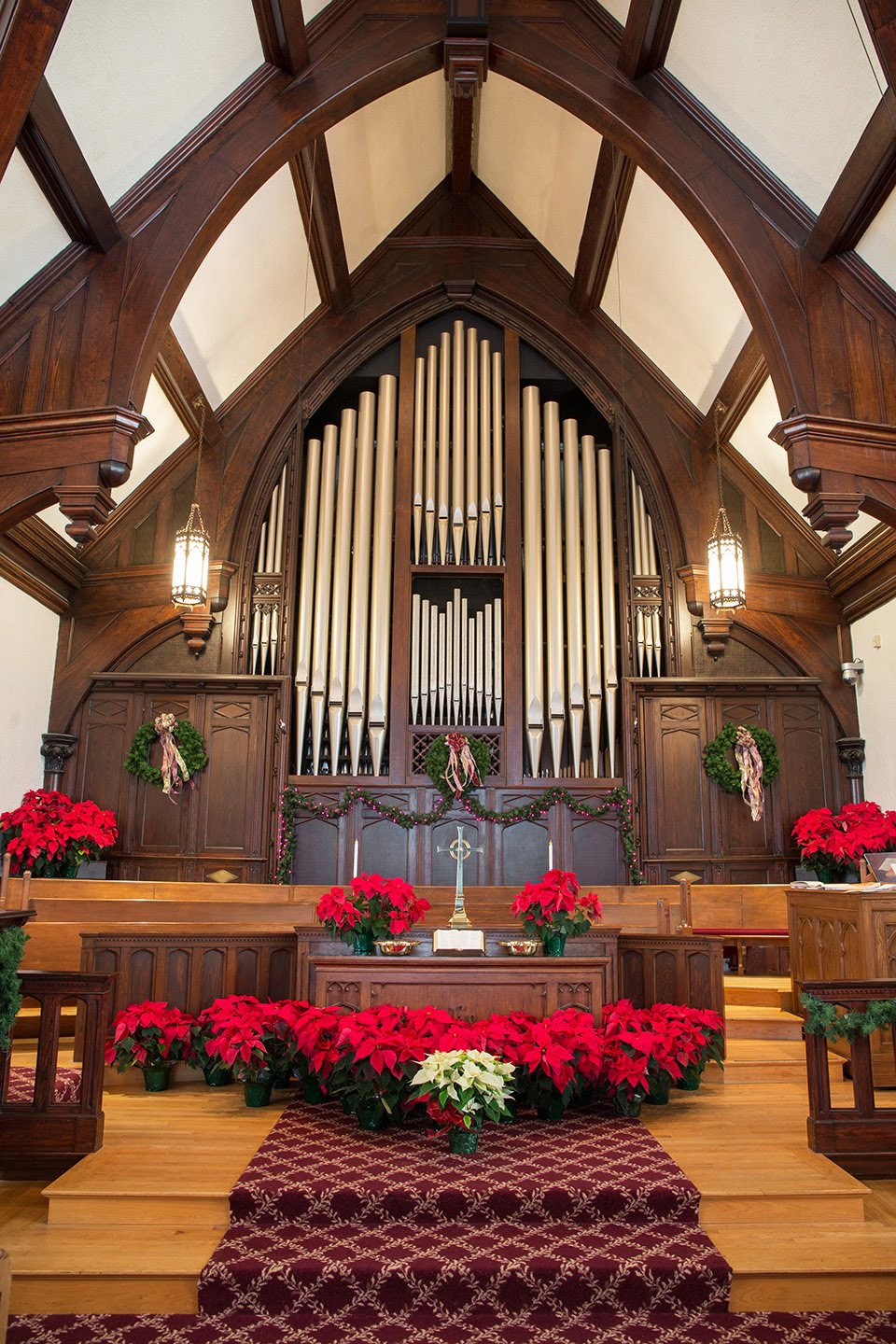 FACILITIES


Built in 1906, our church is a stone structure of English Norman design centrally located in downtown Laconia. The nave seats 350 people with a small chapel at one side seating 30 people. The chancel, decorated in dark stained woods, is dominated by the pipes of the three manual Austin organ and choir loft. An elevator services top floor of Parish House, the main level of the Church and a multi-function lower level where a church kitchen and large Church Hall are located.
Adjacent to the church is the Parish House, containing the church offices, Faith Formation, and meeting rooms. On the first floor there are two private offices for the Pastors opening off the reception area.The Parish House was built in 1958 with the understanding that it would always be available as a meeting place for non-profit groups, free of charge. The building is busy throughout the day with the meetings, and as a gathering place for local community service organizations.
​
We have meeting space available for your community service group. Please contact the office to set up meeting times for your group.